(BPT) -
Another school year is starting, and while most of the focus is on your children, this is a big time of year for you as well. After all, you have schedules to plan, lunches to make, homework to monitor and of course children to support through the many struggles, accomplishments and exciting moments the school year offers.
Each year marks an important time in your children's lives, and naturally you want the best for them. But as you're following all of your school year traditions, here are a couple of other things you can do to make this school year truly one of a kind for your children.
1. Get involved.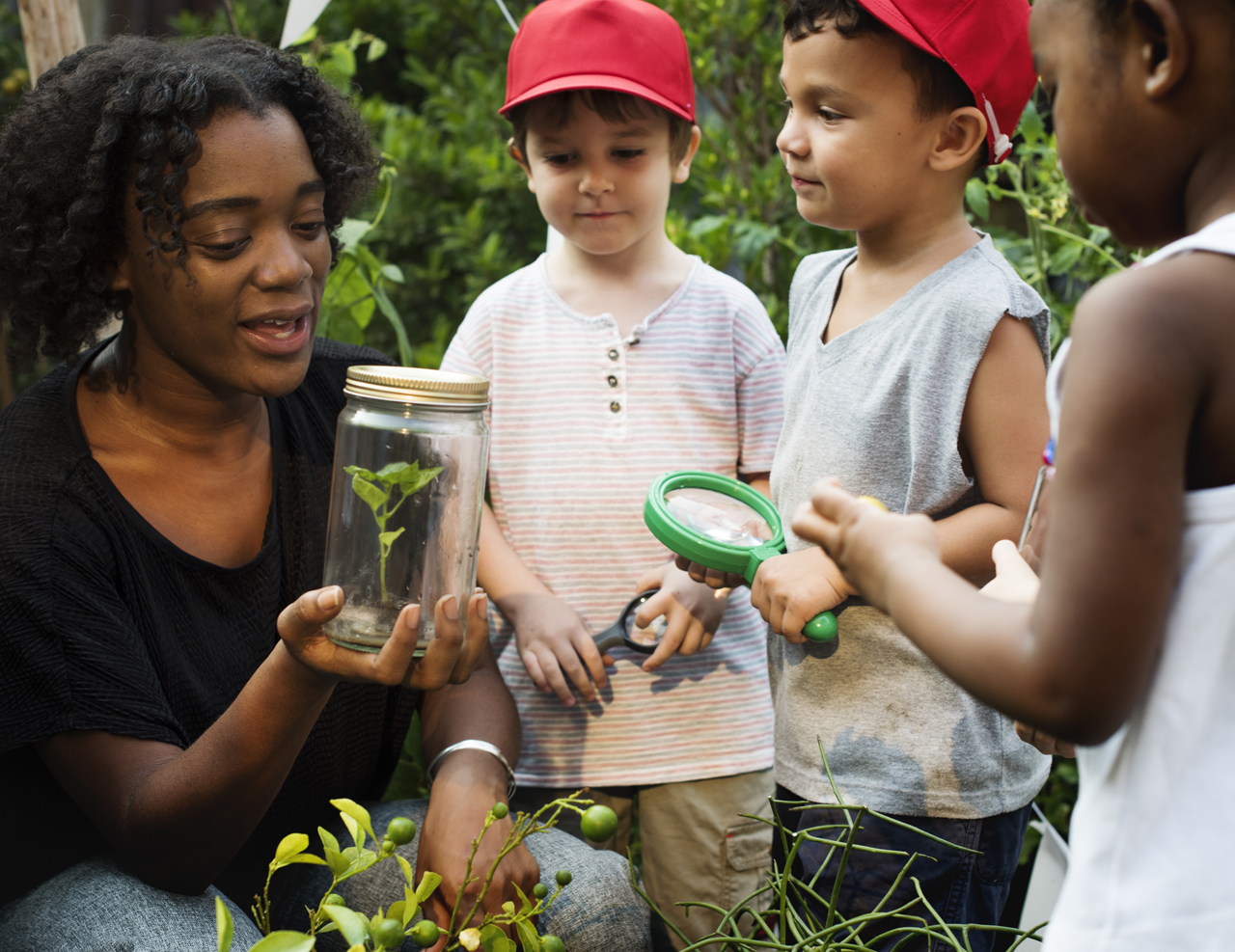 You're more than just Mom or Dad — you're a unique person with unique skills that could be beneficial to your child's learning. If you work in a profession applicable to what your child is learning in school, offer yourself as a subject matter expert who can visit the classroom and give the children in-depth knowledge on the subject material. And if you're not, don't worry, you can always volunteer. A few hours per week could lower the teacher-to-student ratio, and your ability to chaperone even once could turn that class field trip from impossible to possible.
2. When you shop, remember to give.
Being a teacher has never been a 40-hour-a-week job, and for most it's a job they sometimes pay to do. Research from the American Education Association shows that 99.5 percent of teachers pay out of pocket for their classroom supplies, often at an average of $400 per year. You can ease their burden. Staples, the back-to-school destination of choice for parents everywhere has teamed up with www.DonorsChoose.org to help support the teachers and students who need it most. Simply visit your local Staples store or StaplesForStudents.org to donate and help fund classrooms in need. Every dollar counts, and teachers across the country will be thankful for your support.
3. Create your own extra credit activities.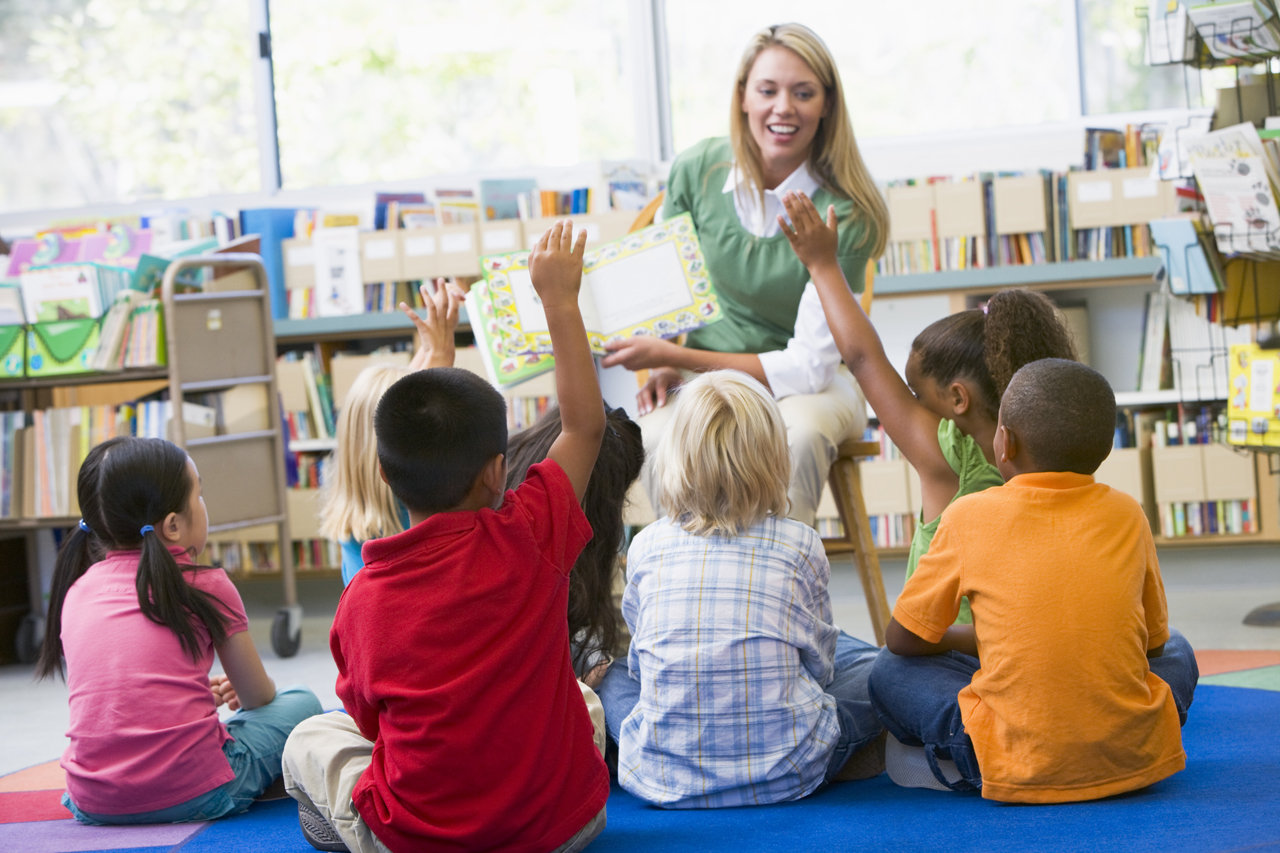 A teacher's lesson plan can provide the perfect springboard for fun, educational family activities when the school day is done. Talk to your child about what they are learning in school and think of creative ways you can support those lessons. Trips to museums, zoos or nature centers can bring them up close to the ideas they are learning about. At home you can use creative games to reinforce math and other skills they are learning in class.
4. No time is too short for learning.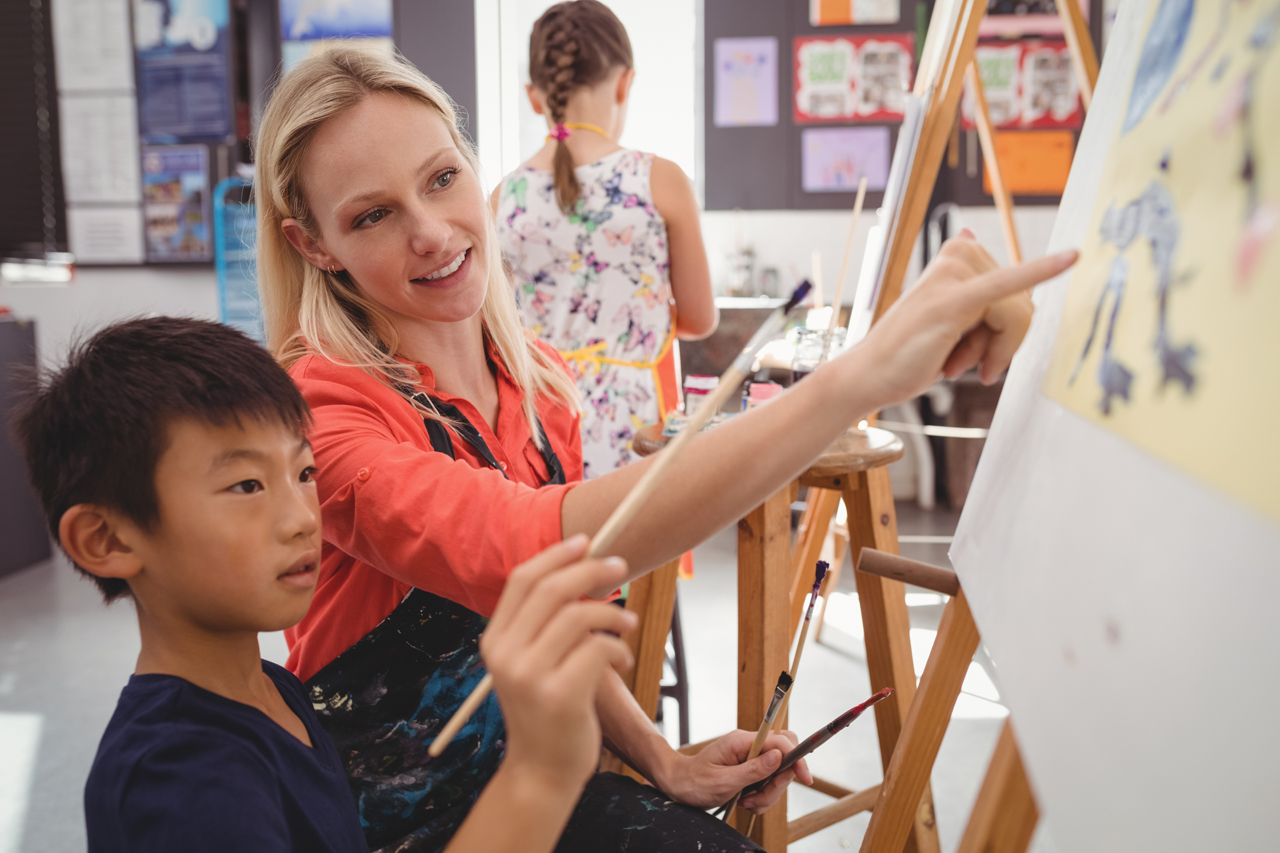 There's always enough time to support your child's education if you're willing to get creative. The car ride to and from school is a great example. Ask your child to discuss what they learned in class that day. Your child will retain more of what they learned if they explain it to you. On the drive to school in the morning, make the ride time reading time and they'll be honing this essential skill during those few extra minutes.